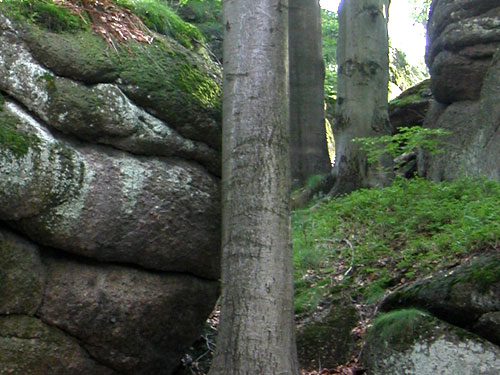 30 minute session - $45
60 minute session - $75
90 minute session - $105
*7.375% Sales tax will be added to each session, unless accompanied by a medical referral from a doctor.
*VISA/Mastercard/American Express/Discover, Cash, Check
*SPECIAL: Pre-pay 5 sessions, get 1 free.

Integrative Coaching helps one to deeply understand the interconnected relationship between the mind, body, emotions, and spirit. Drawing from my knowledge and training in personality, medical intution, the Chakra system, and mindfulness practices, I teach others how to tap into thier own inner wisdom so they may be able to heal themselves. Integrative Coaching may be incorporated into a massage session, art experience, or group activity.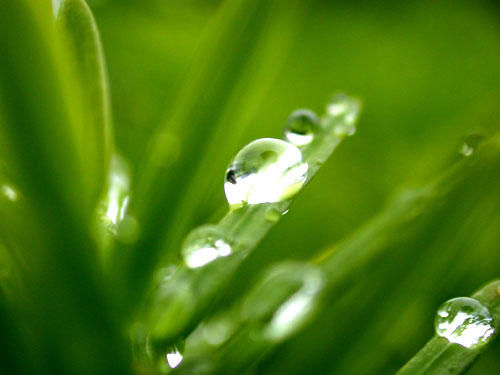 Swedish Massage is a very relaxing and therapeutic style of bodywork. It combines oils or lotion with an array of strokes such as rolling, kneading, and percussion to help the body improve its circulation. The benefits of this type of bodywork are wide-ranging and include relief from aches and pains, decreased stress levels in the body, enhanced mental clarity, improved appearance, and greater flexibility.

Deep Tissue Massage is a form of bodywork that aims to relieve tension in the deeper layers of tissue in the body. Deep Tissue Massage is a highly effective method for releasing chronic stress areas due to misalignment, repetitive motions, and past lingering injuries. Due to the nature of the deep tissue work, open communication during the session is crucial to make sure you don't get too uncomfortable. Keep in mind that soreness is pretty common after the treatment, and that plenty of water should be ingested to aid with the flushing and removal of toxins that will have been released from the deep tissue during the session.

Trigger Point Therapy is a style of bodywork that focuses on stimulating and releasing "trigger points" in your body. Trigger points are tender areas of tension similar to acupressure points, except they occur in the belly of the muscle rather than along the energy pathways of the body. These "knots" are built up throughout a person's life due to physical, mental, and/or emotional stress. During a session, focused pressure is applied through a variety of techniques order to release your trigger points. This process can be quite painful at times, yet the effects are lasting and profoundly transformative.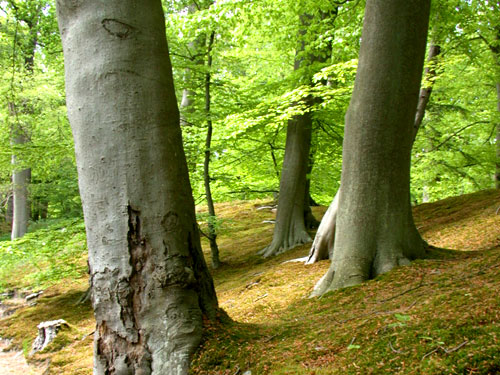 Connective Tissue Massage employs soft tissue manipulation with the goal of realigning the body in relationship to the force of gravity. The theory underlying Connective Tissue Massage asserts that often the body's connective tissue is "bound up," thus restricting opposing muscles from working independently of one another. Thus, we aim to loosen the restricted connective tissue by using a practice very similar to deep tissue massage.

Reiki is a Japanese form of energy work that cleanses and balances the energy system in the body. As a result, the body's natural self-healing mechanisms strengthen, helping to establish optimum health. During a session, I work directly with your energy field to remove blockages, detoxify your system, and restore your vital life force energy. Reiki utilizes a gentle laying on of hands to conduct the necessary energy force between us. The benefits of Reiki range from the release of habitual mental/emotional stress to alleviating chronic pain.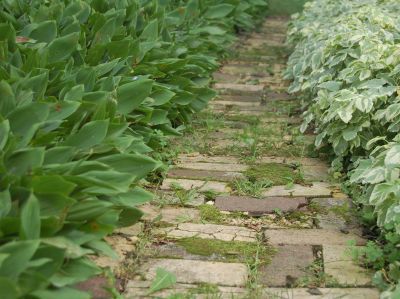 Energy work is based on the belief that everyone has a "life force", and that the body needs to sustain its balance for optimum health. Anytime you experience emotional or physical illness, it indicates that your life force has simply become unbalanced. I work directly with your energy field to restore balance and flow to your entire system. And once your energy field has been restored to full health, your body will follow.

Young Living Essential Oils, Tiger Balm Muscle Cream, and Bach Flower Remedies are incorporated into each session to enhance the therapeutic benefits and create a sensory experience that promotes healing.

Hot Stone Therapy is a style of massage where heated stones are placed at specific sites on your body to deepen relaxation and promote circulation in your muscles. Muscles that are heated with these stones release tension and stress much more deeply and quickly than with a traditional massage. The overall experience is very relaxing, nurturing, and rejuvenating.